To make the world a better place everyone is welcome to participate and contribute in

Democracy

First,

Opinion

First or

One $

/each day!
The Foundation DemocracyFirst is not about politics, but about modern democratic principles with which everyone can always participate. You join those who believe that modern and transparent democracy for everyone provides a healthy basis for ideas, plans, proposals, and constructive solutions.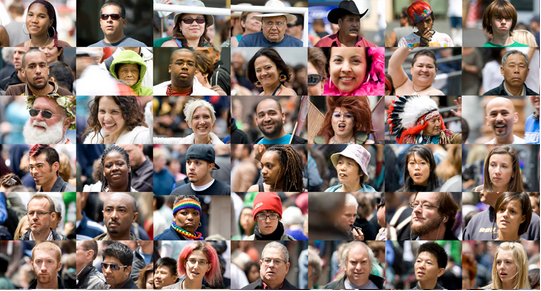 The more people join our movement, in any manner whatsoever, the more results we can achieve. You can participate in many ways. Read on this page how you can help:
Advisory Board
DemocracyFirst is constantly developing. The foundation invites specialists and ambassadors to support DemocracyFirst. With their expertise, advice, and commitment we are able to realize the DemocracyFirst objectives and to achieve a constant even higher growth. Advisory Board
Volunteers
We are so grateful to be supported wholeheartedly by a team of volunteers who themselves all work for different companies, but still had the drive and energy to help develop the DemocracyFirst Foundation and its projects. Do have a look!
Would you also like to help us in realizing the goals of DemocracyFirst? We would like to get in contact with professionals who want to make a difference for a better world. For all aspects of DemocracyFirst, OpinionFirst and One $/each day we are hoping for your support. Join our team!
Members
Help spread democracy throughout the world and become a member of DemocracyFirst. If you appreciate OpinionFirst, One $/ each day or support our democratic initiatives, then do not wait and join us. We have made it as easy as possible for you. There are no costs to become a member and you can cancel your membership at any time. Become member

Projects
Take part in the projects of DemocracyFirst. Promote the projects in your network. Promote projects